Laparoscopic Gastric Bypass

Eating after Gastric Bypass

Your Liver Shrinkage diet prior to surgery (Diet Option)

Slimfast Liver Shrinkage Diet
---
In Gastric Bypass procedure, a small stomach pouch is created to restrict food intake. Next, a Y-shaped section of the small intestine is attached to the pouch to allow food to bypass the lower stomach, the duodenum (the first segment of the small intestine), and the first portion of the jejunum (the second segment of the small intestine). This bypass reduces the absorption of nutrients and thereby reduces the calorie intake.
Gastric Bypass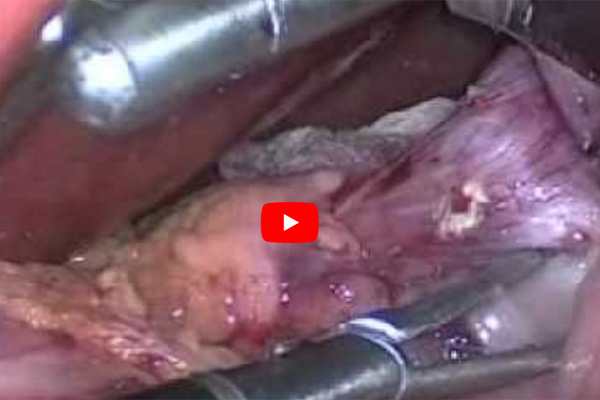 Find out more about Gastric Bypass with the following links.
---
You will need to have the FREE Adobe Acrobat Reader installed on your system to view this document. Download the Reader by clicking on the Acrobat icon below.